Who we are
We are a team of hard-working, fun-loving tech-preneurs. In 2017, stars aligned and brought us together to work on a number of opportunities for Learning Technology solutions. Six years later, we formally joined forces to launch a shiny new star: Vegalith – a business accelerator fund exclusively for high-impact companies in the Learning Tech space.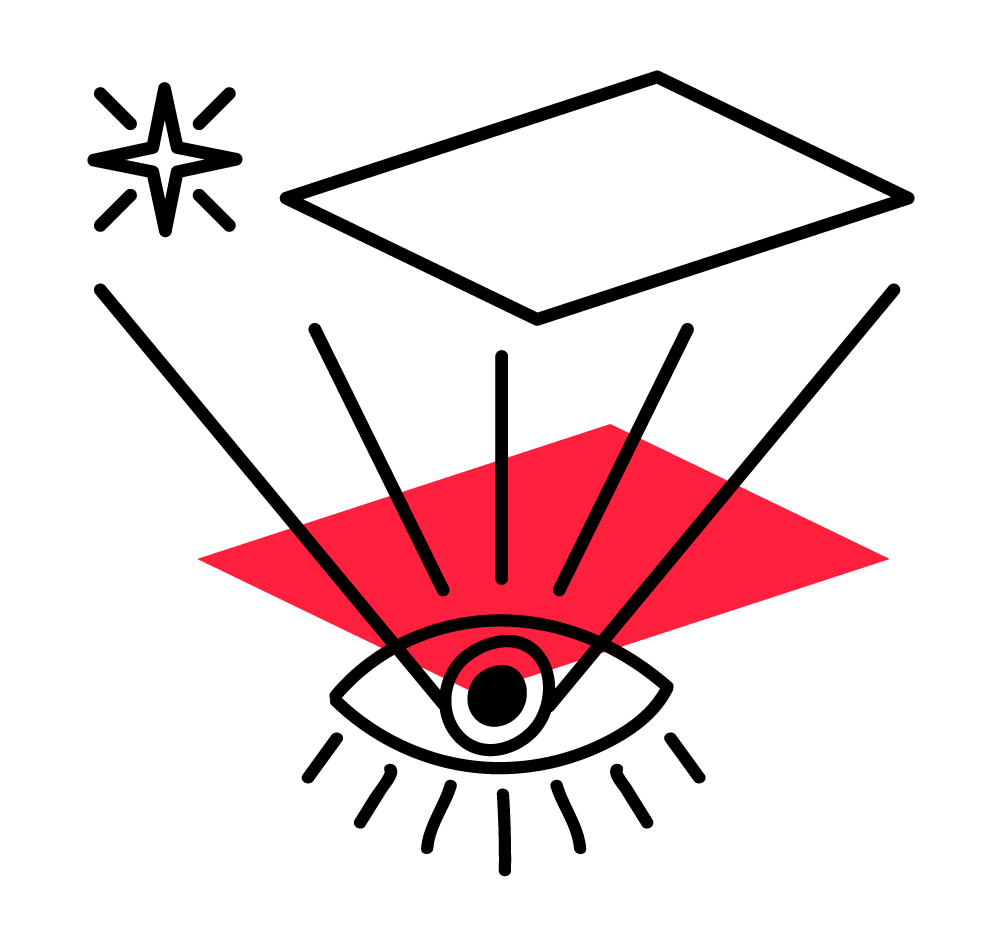 Chris is the project's guiding light. He is a larger-than-life persona whose passion, drive, and enthusiasm transform everything he touches. As the founder of eLearning Industry in 2012, Chris is one of the world's authority figures when it comes to Learning Tech– especially Go2Market strategy and execution. His global industry vision, combined with a sharp eye for niche opportunities, make him a formidable player in the digital field.
I am Christopher Pappas,
Chair of Vegalith's Advisory Board
To learn more, visit my LinkedIn profile
Efty is the solid, grounding presence in the team. He spearheads our investment process and supports our portfolio companies through their life-cycle. Efty brings twenty years' worth of operating experience in multinationals and start-ups – mostly in technology and services. His planning and analytical skills, penetrating questions, and capacity to align with the company's entrepreneurial vision ensure that nothing is left to chance.
I am Eftychios Tsaousidis,
Vegalith Chief Investment Officer
To learn more, visit my LinkedIn profile
Evan is the brains and inspiration behind the Vegalith project. He drives strategy and execution through a combination of hard-nosed pragmatism and artistic flair. Evan is a tech finance veteran with thirty years of experience as an investment banker, VC fund manager, listed company CFO, and start-upper. His dogged persistence, deal-making skills, and structuring ingenuity ensure that things "get done."
How we work
Vegalith is a rare breed in the Learning Tech kingdom:
Firstly, we bring under one roof all the skills necessary to craft, finance and execute a strategy that makes your company's service offering visible (vega) and reliable (lith) in the global market. We also know a "jack of all trades" approach seldom gets the desired results. So, we have a network of trusted and experienced partners who handle everything from legal and HR to graphic design and IT who are specialists in their fields.
Secondly, we focus exclusively on Learning Tech companies. That is what we understand best, and that is where we offer real value. We are not all things to all people. However, in Learning Tech, we can make the difference between survival and resounding success.
Our operating model is based on simplicity and common sense.

What are we looking for
At Vegalith, we only partner with the best because we set the bar equally high when it comes to our own standards and expectations about what we have to offer.